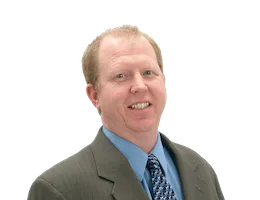 Mark Painter, Managing Partner
Larry Kemp, FACHE, Managing Partner
Schedule a Free Initial Call
Implement a Solution
Solve Your Problem
How our Consulting Service can help you:
Led by Mark Painter and Larry Kemp, FACHE, our Consulting services offer a comprehensive range of support and expertise for physicians and their staff, including:
Strategic planning
Operational assessments
Revenue cycle management
Compliance and regulatory guidance
Practice workflow optimization
Technology implementation
Training and Education
With our Consulting services, physicians and their staff can leverage our expertise to drive practice success, achieve operational excellence, and navigate the ever-evolving healthcare landscape.
What is included in our Consulting Services
:
Our Consulting services offer comprehensive support and expertise for physicians and their staff, including:
Strategic planning to drive practice growth and achieve long-term goals.
Operational assessments to identify areas for improvement and streamline workflows.
Revenue cycle management guidance to optimize billing and collections.
Compliance and regulatory support to ensure adherence to industry regulations.
Practice workflow optimization to enhance efficiency and patient care delivery.
Technology implementation assistance for improved practice efficiency.
Training and education programs to empower staff with necessary skills and knowledge.
With our Consulting services, physicians and their staff can access a wide range of expertise and support to drive practice success, enhance operations, and navigate the complexities of the healthcare industry.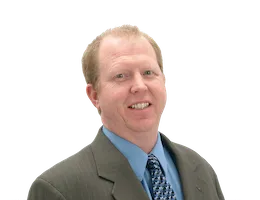 Mark Painter
Mark N. Painter is a managing Partner of PRS Consulting, LLC, the CEO of PRS, LLC and the Vice President of Coding and Reimbursement Information for Physician Reimbursement Systems, Inc. (PRS).
Since co-founding PRS in 1989, Mr. Painter has served as the primary coding resource for the PRS products including Hotlines, Coding Manuals and quick reference tools, the Internet based application codingtoday.com and seminars.
He has lectured to a variety of groups concerned with health care reimbursement. Mr. Painter's extensive knowledge of physician reimbursement issues has allowed him to assist insurance companies, physicians and their staff members, legal counsel, actuaries, Specialty Societies and consultants on a daily basis. He has serves has an expert to legal counsel, bio device companies and pharmaceuticals.
He was a co-chair of the Colorado Clean Claims Task Force, a committee of nationally known industry experts charged with the development of single payment edit database for the state. Mr. Painter is a CPMA. Mr. Painter received his B.A. from Grinnell College at Grinnell, Iowa.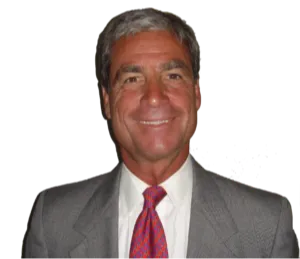 Larry A. Kemp, FACHE
Larry A. Kemp, M.A, M.S., is a Fellow of the American College of Healthcare Executives, a Managing Partner of PRS Consulting, LLC, and CEO of Kemp Healthcare Consulting, LLC.
He has over 28 years of experience with diverse healthcare operations and successful business development with physicians, medical groups, hospital systems, corporate entities, consulting, education and training, medical product launch and serves as an expert to client legal counsel for physician compensation issues.  
He has a broad range of executive leadership responsibilities in a variety of healthcare settings including Facility CEO, COO, CFO, and administrator positions, practice management consulting with physician multi and single-specialty groups, IPA's, GPOs, new group start-ups and integration and mergers, and hospital employment alignments and exit models.
He is a nationally recognized healthcare business and physician reimbursement consultant, author, educator, and keynote speaker to physicians, medical groups, and corporate healthcare for healthcare business solutions, relationship building, new business development, educational training programs, and strategic advisory.